Sprout Living Epic Protein Powder, Green Kingdom, 12 Ounce
$24.95
Epic Protein : Green Kingdom starts with our organic plant proteins, which are handpicked for their balanced and complete protein content, natural bioavailability and rich nutritional synergies and provide 20 grams of complete protein per serving. Our potent blend of land and sea plant life includes Spirulina, an antioxidant-rich blue-green algae with supplies of protein and vitamins A, K and B; Kale, which is high in vitamins A, C and K and has a superb calorie to protein ratio; and Indian Moringa, or the "Clarifier Tree," an incredibly nutritious plant that has significant quantities of calcium, protein and vitamins A, B and C, resulting in an incredibly dynamic, superfood-enriched protein powder that will help boost and strengthen your body.

---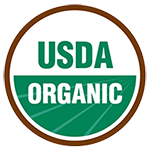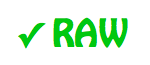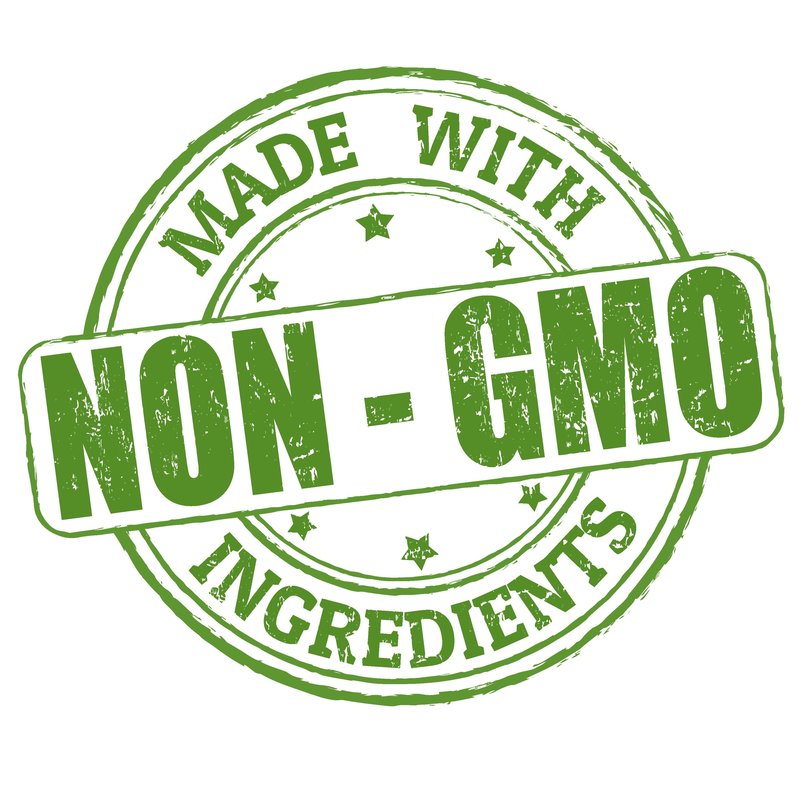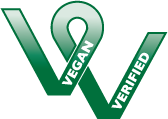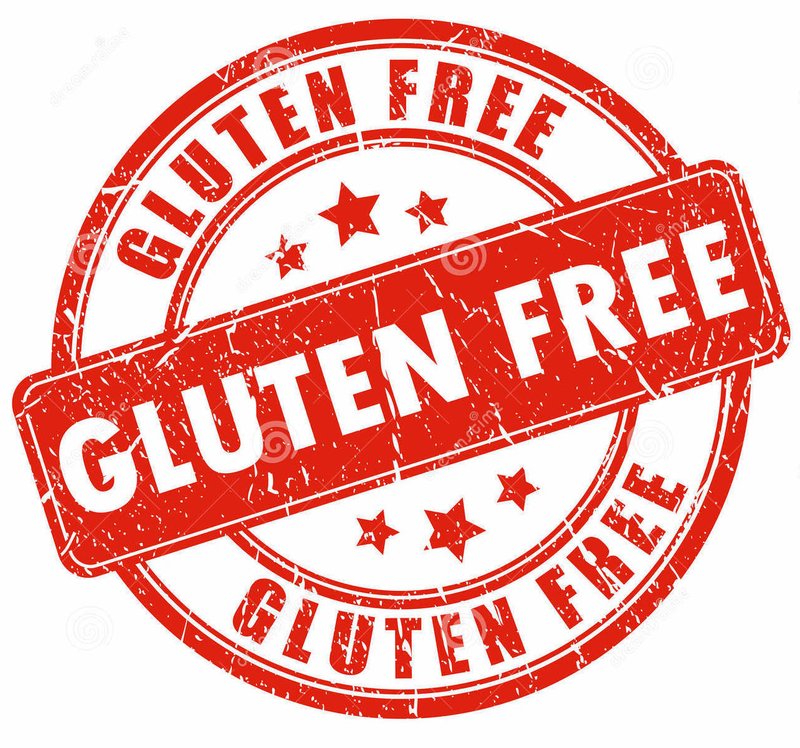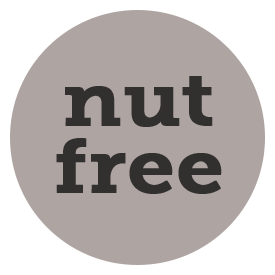 ---
20 grams per serving of complete vegan protein from four sources.
Creamy texture, rich real flavor and full-bodied sweetness with no 'fake' aftertaste.
Exotic blend of land and sea greens with kale, indian moringa and spirulina.
No "natural" flavoring, "other ingredients" or additives whatsoever.
---
Every Ingredient "On The Front"
Sprouted Brown RiceYellow PeaSacha InchiCranberry SeedHeirloom Red BananaBaobab FruitChlorellaOat GrassSpirulinaKaleSpinachIndian MoringaLucuma FruitJerusalem ArtichokeGinger RootHimalayan Pink Sea SaltStevia Leaf
---